UNBELIEVABLY AMAZING IN EVERY WAY!
Our stay there was the best vacation our family ever had.
– Bruber Family, Minnesota US – Feb 2016
AMAZINGLY WONDERFUL!
We have traveled and stayed at many homes and Casa Herdz is truly at the top.
– Gersten Family, Connecticut US – Dec 2015
WOW! WELL… WHAT I CAN SAY…
In brief wow! One of our best vacations.
– Flynt Family, Virginia US – Apr 2015
IT'S YOUR VACATION, WHY SHARE IT?

OUR PROFESSIONAL STAFF WILL MAKE YOU FEEL RIGHT AT HOME!
RATES & FEES
A PRIVATE LUXURY 7 BEDROOM VILLA RENTAL IN THE CARIBBEAN COMPARABLE TO BOUTIQUE HOTEL RATES.
OUR ALL INCLUSIVE PACKAGE ASSURES YOU HEAVENTLY RELAXATION FOR THE WHOLE FAMILY!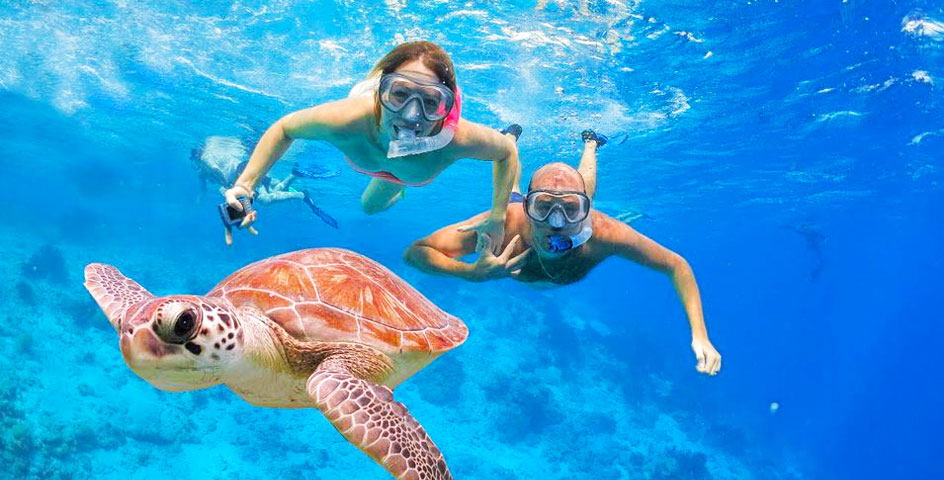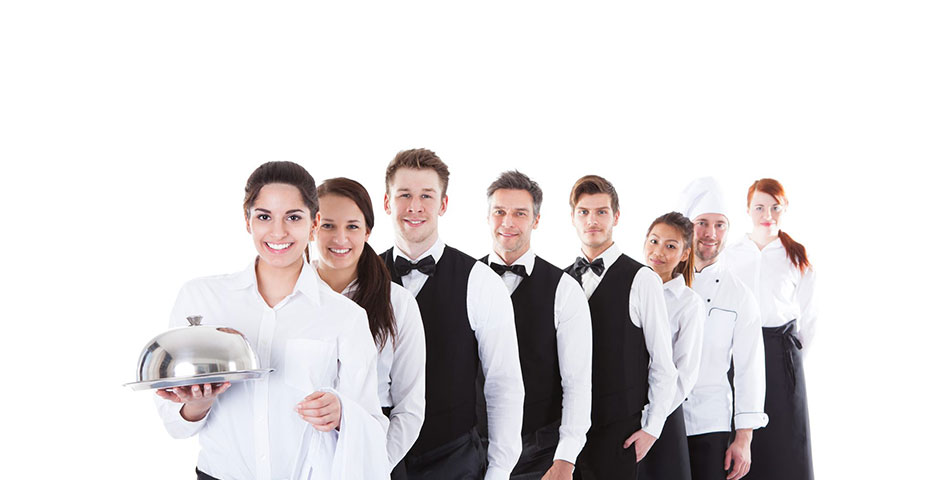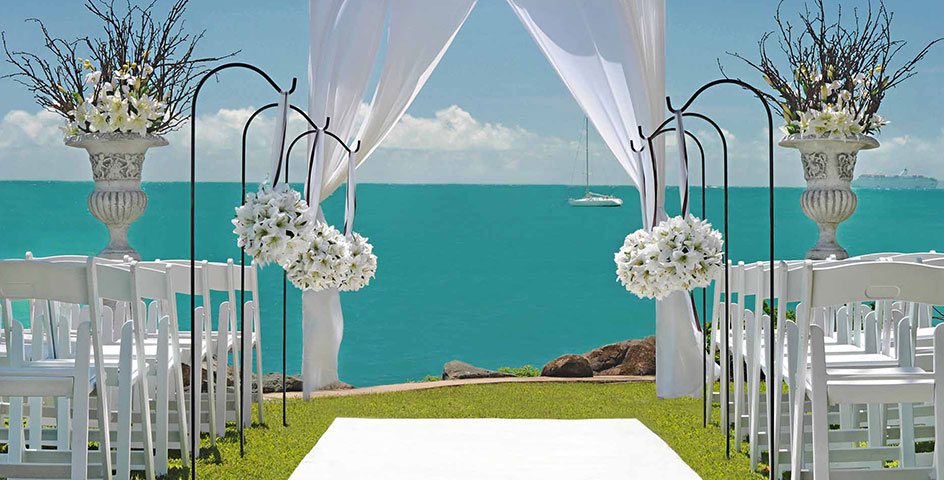 WEDDINGS & SPECIAL EVENTS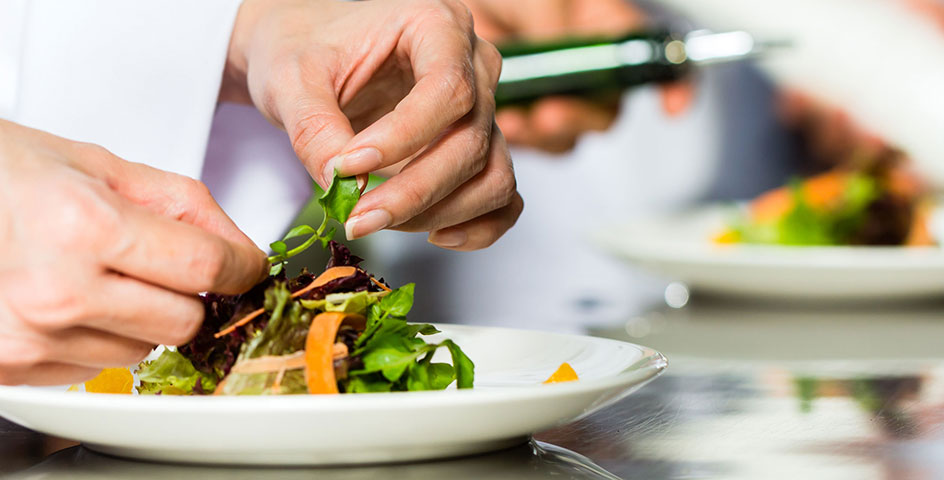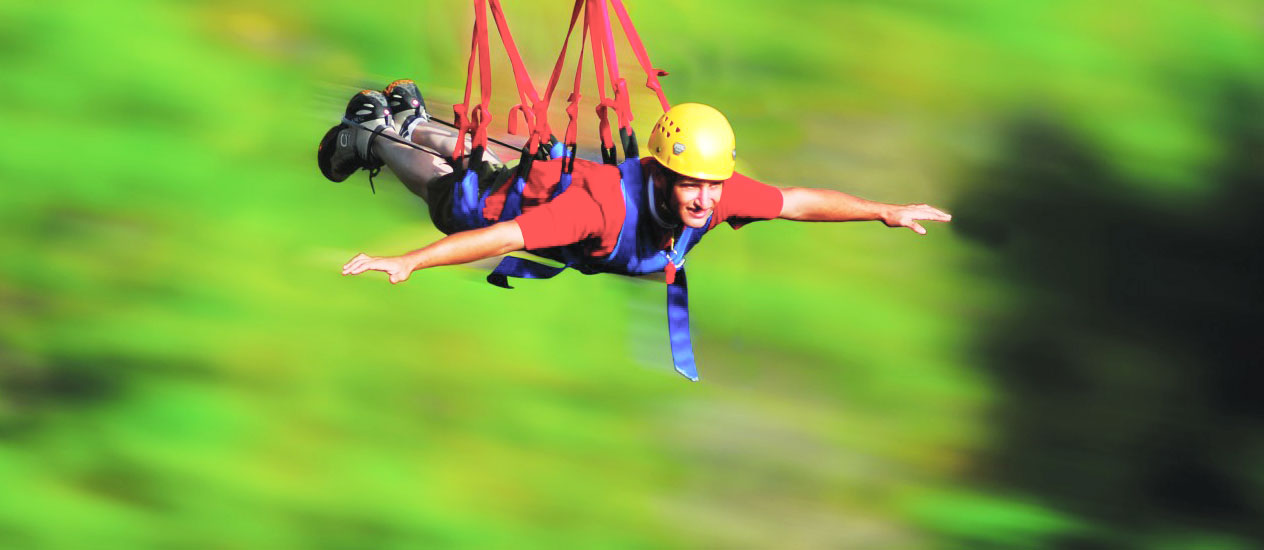 ENTERTAIMENTS NEAR CASA HERDZ