BEYOND EXPECTATIONS WEDDING WEEKEND!
The wedding was beyond expectations not only because of the venue but because of the personnel of Casa Herdz.
– Rivera Family, Puerto Rico – April 2016
3 Days / 2 Nights:
$2,500 USD p/n
Thursday – Saturday / Friday – Sunday / Saturday – Monday
$5,000.00 USD
3 Days / 2 Nights:$2,000 USD p/n
Monday-Wednesday / Tuesday-Thursday
$4,000.00 USD
4 Days / 3 Nights:
$2,500 USD p/n
Thursday – Sunday / Friday – Monday
$6,500.00 US (Includes $1,000 Discount)
4 Days / 3 Nights:
$2,000 USD p/n
Monday-Thursday
$5,000.00 US (Includes $1,000 Discount)
Fees & Taxes :
– Cleaning Fee $99.00USD Per Day
– Transaction Fee 3.5%
– PR Tourism Tax 7% (Only in Room Charge)
– Insurance $99.00 USD (Up to $5,000.00 in damage)
WEDDINGS
For couples considering a destination wedding we feel that you will need to look no further than Casa Herdz – Puerto Rico. This is the ultimate setting for Island wedding ceremonies and celebrations. Casa Herdz turns your dreams into reality.
Our property manager has managed destination weddings in our house since 2014. Every Casa Herdz wedding is an enjoyable and unique celebration that you and your closest friends and family will cherish forever.
This is the ultimate setting for intimate Island wedding ceremonies and celebrations. Gather together steps from the villa with the gorgeous backdrop of the Atlantic Ocean and a warm Caribbean breeze. Share your personal vows surrounded by your family and friends in an absolutely unforgettable way. Hold a private and extreme celebration in your style with only your closest family and friends.
FACILITIES
– Large open spaces – Up to 150 Guests
– Poolside terraces connecting with the main house
– Elegant stairway leading from the main house to the grand events terrace
– Uninterrupted expansive ocean views
– 2 fully functional kitchens managed by a professional chef
– 3 fully stocked bars – Indoor & Outdoor
AMENITIES
– Experienced on-site destination event coordinator
– Sourcing additional accommodations for friends & family
– Professional serving staff
– Access to trusted vendors
– Surround indoor-outdoor sound
– Coordinating of transportation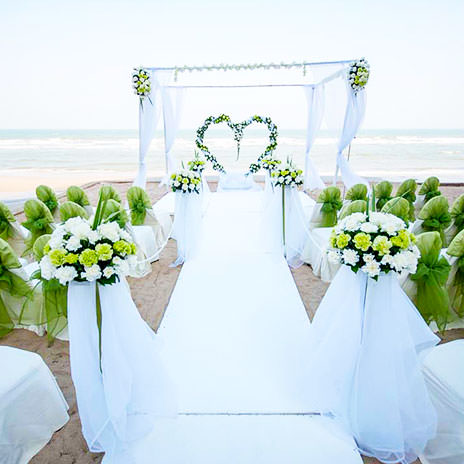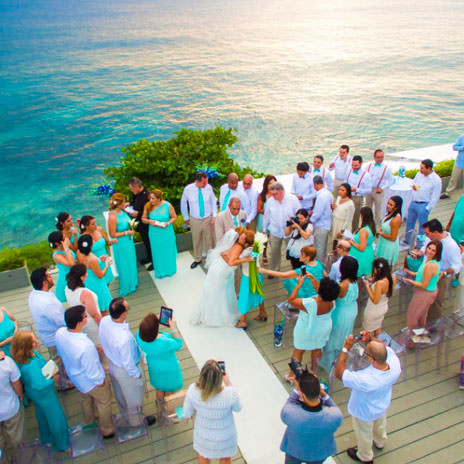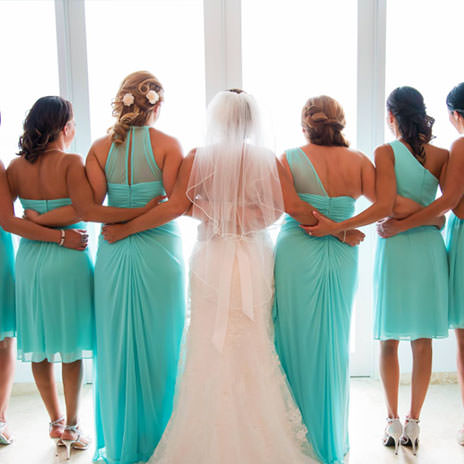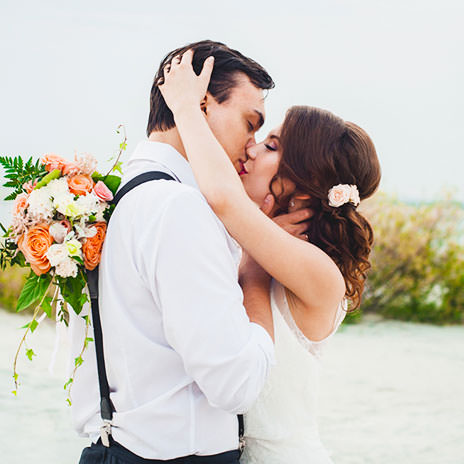 SPECIAL EVENTS
When celebrating a special time in your life… Do you seek a discreet location for a private vacation? A private luxury villa rental is the best way to bring together the people that matter most. Let us help you create a vacation customized to your private event.
Celebrate your birthday, anniversary or a personal achievement in our exceptional destination. We can help you plan & organize all the details so everyone can enjoy being together on your exclusive Caribbean vacation.
CORPORATE RETREATS
How do you reward hard work & success? One of the most enjoyable ways to recognize your best employees is an all-inclusive corporate incentive trip at a private luxury villa in the Caribbean. Your team will return home re-energized & focused on another great year!
A range of corporate retreat or incentive packages and itineraries are available. Daily itineraries can be structured with group activities & meetings, along with plenty of free time for fun activities and relaxation for people of all ages and lifestyles.